企业简介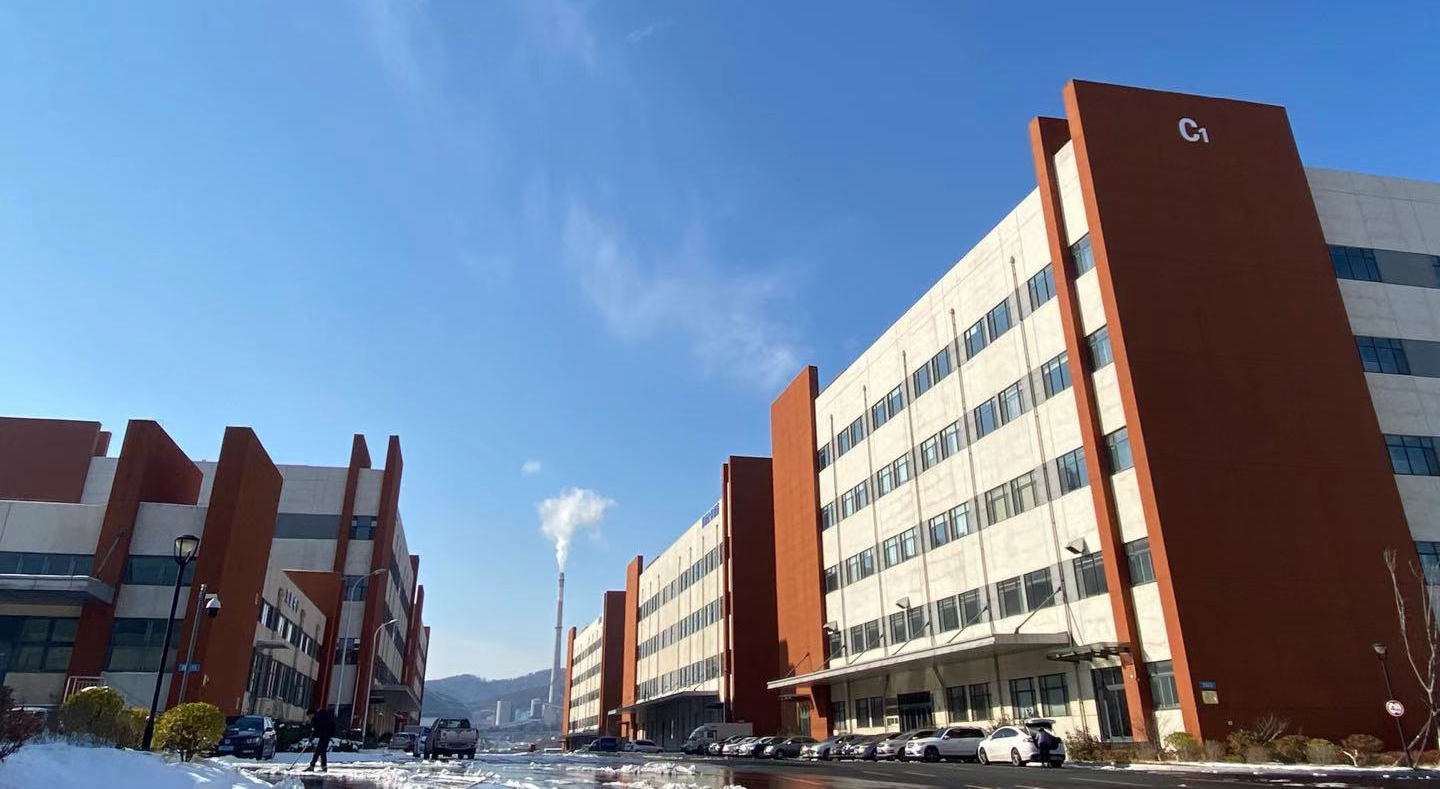 威海富山尼德欧医疗科技有限公司是生产医疗器械用特种钢针的专业厂家,拥有专用钢针生产设备、检验检测设备40多台套,年生产能力达到2亿支以上。公司具有丰富医用特种针的生产研发经验,核心团队的技术中坚在日资和国内大型医疗器械公司从事过多年的医用特种针的生产,技术研发等工作,具有丰富的技研经验。目前公司所生产的一次性医疗器械用钢针经多家大型医疗器械商配套采用,产品品质获得认可,打破了国内医疗器械公司长期依赖进口钢针的不利局面。
公司依据ISO13485、ISO9001:2015,GBT 18457-2015制造医疗器械用不锈钢针管标准等质量管理体系和国家标准建立了数据化的企业内部质管体系,不断研发创新。目前在产品设计和设备非标化突破,生产工艺创新等多方面取得了15项国家专利,其中发明专利3项,实用新型12项。
公司始终奉行做可传承,能创新的企业理念,秉承感恩自然,尊重你我,同生共赢的价值观,将安全的、高品质的产品提供给客户,为发展中国医疗器械产业尽一份力量。
Weihai FSan Needle Medical Technology Co., Ltd, which is a professional manufacturer of special stainless steel needles for medical devices.
There are more than 40 sets of special stainless steel needle production equipment and inspection testing equipment, with an annual production capacity of more than 200 million.
The company has rich experience in the production and R&D of medical special needles.
The technical backbone of the core team has been engaged in the production and technology research and development of special medical needles in Japanese and domestic large medical device companies for many years, and has rich technical research experience. At present, the disposable medical device steel needles produced by the company have been adopted by many large medical device manufacturers, and the product quality has been recognized, breaking the unfavorable situation of domestic medical device companies relying on imported steel needles for a long time.
In accordance with ISO13485, ISO9001:2015, GBT 18457-2015 standards for manufacturingstainless steel needles for medical devices and other quality management systems and national standards,the company has established a data-based internal quality management system for continuous research and development and innovation. At present, 15 national patents have been obtained in product design and equipment non-standardization breakthroughs, and production process innovations, including 3 invention patents and 12 utilit;The company always pursues the corporate philosophy of being inheritable and innovative, adhering to the values of being grateful for nature, respecting you and me, and coexisting and win-win, providing safe, high-quality products to customers, and contributing to the development of China's medical device industry.